Our 2021 Restrospective
Between lockdowns and economic turmoil, 2021 was a long winding road, the weirdest year in most of our lives. Despite the challenges, it's a great testament to the team at Customer Consulting Group that we not only held firm but grew last year.
We brought on new team members and expanded our customer base across various industries.
Here are some more details about our key achievements of the year: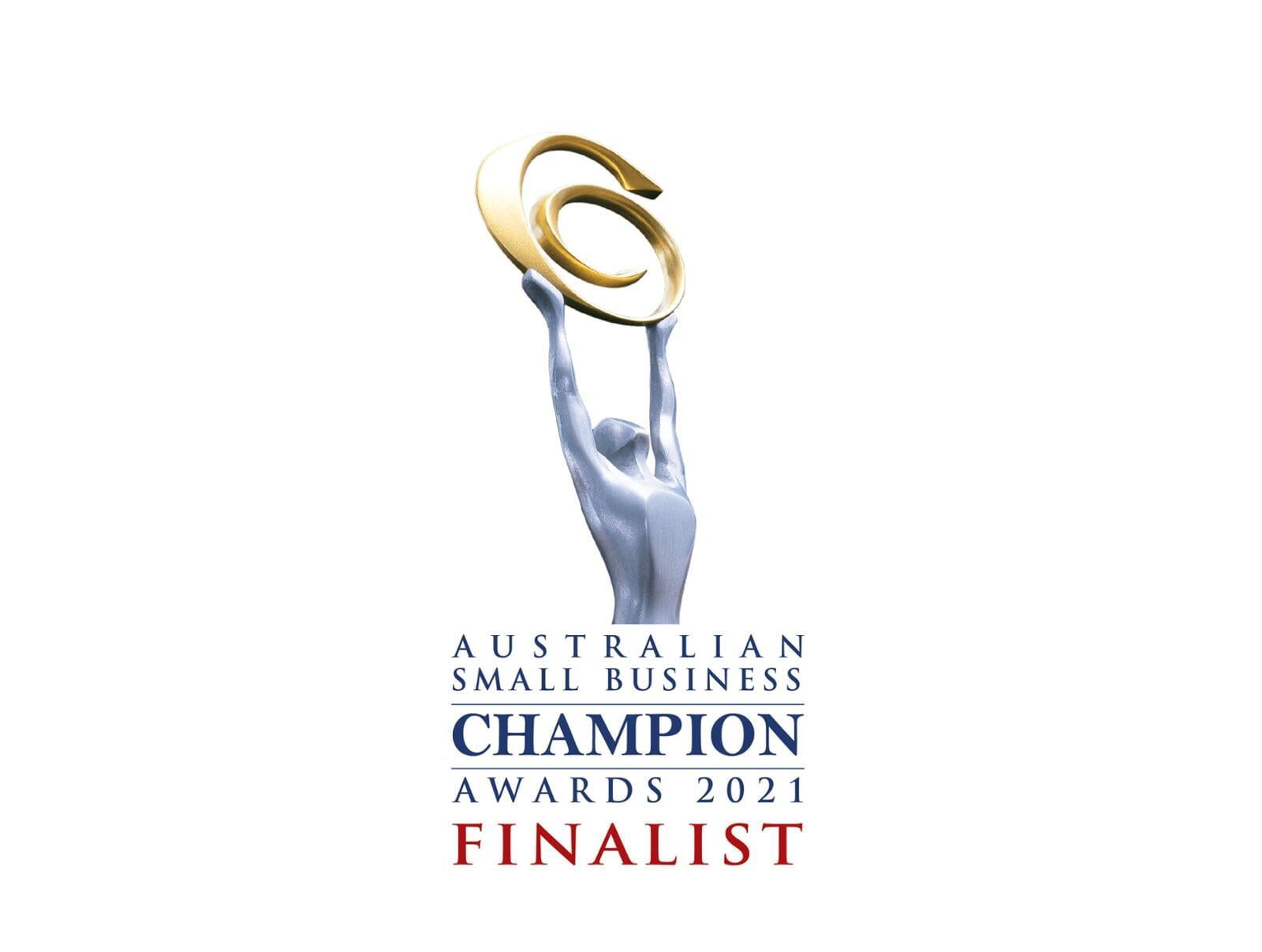 For the second year running we were nominated for the Australian Small Business Champion Awards and have been advised that we are Finalists again. We can't wait for the awards night and look forward to meeting other amazing businesses that the community has found valuable this year. It is humbling to be a part of this community, which has given us so many ideas on how we could continue improving our business strategies and client-focus.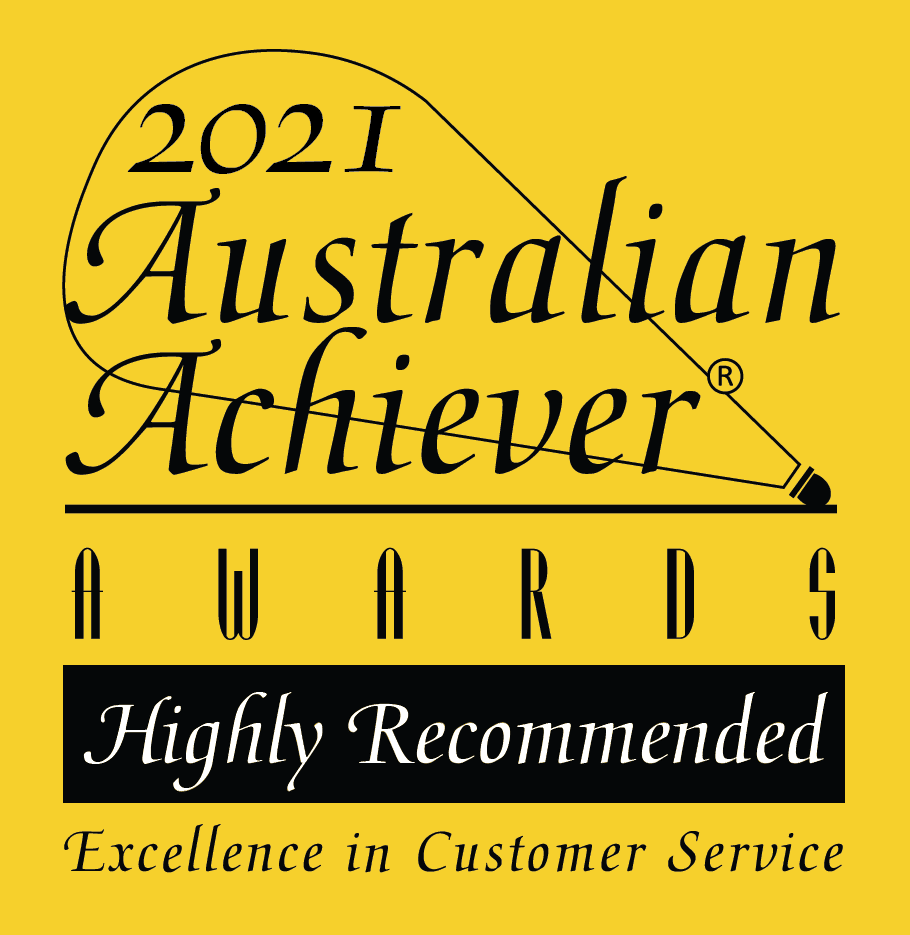 Earlier on in the year, we were nominated for the 2021 Australian Achiever Awards. Following an assessment of our interactions with clients and suppliers, the award co-ordinators found that we had a client satisfaction rate of 96% and as a result awarded us with the status of being "Highly Recommended".
We are very pleased to announce this achievement and proud of our staff for exceeding client expectations. Our company values are intrinsic to our work, and we are very proud that our clients can see this too,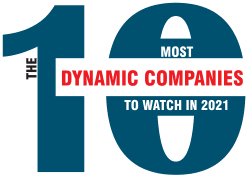 Business Talk Magazine engages with businesses of all shapes and sizes all across the globe. After hearing about our recent achievements through the COVID pandemic, they contacted us to learn more and see if there was a message that could be shared with their readers. They were so impressed with our approach that that they named us one of the top ten Most Dynamic Companies to Watch in 2021. Here is a short excerpt from the article:
"Never give up and always stay true to your word. Even when it seems that nothing is going your way, if you continue to deliver on your mission to work towards your vision, whilst upholding your values, the universe has a wonderful way of giving back all of the good energy that you put out. Sometimes it takes a bit longer than you might have liked, but trust me the reward is worth the wait," advises Michael.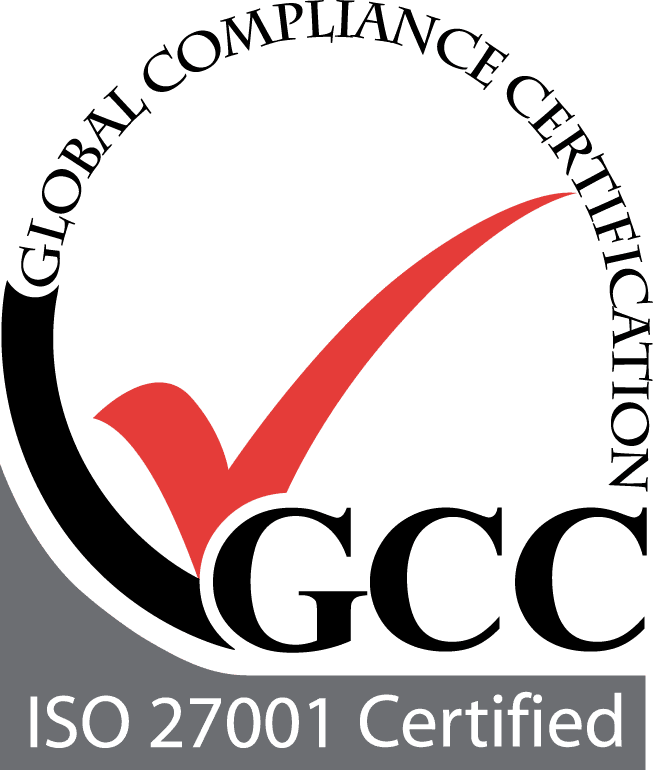 In August, after many weeks of exemplary work by our own George Darwent, we became ISO 27001 certified.
Certification to Information Security Standard ISO27001 provided us with an independent endorsement of our commitment to protecting crucial information security of our clients, meeting the international standards.

This was a huge achievement for our business as it provides further assurances to our clients that we're protecting their confidential and critical information.
As our consultants primarily work remotely, achieving these results means our clients can rest assured they are in the most capable hands whilst undertaking projects with us.